Are We A Good Fit?
Are We A Good Fit? You want a contractor who has a great reputation for honesty and integrity.  A contract who is clear, concise, and […]
Are We A Good Fit?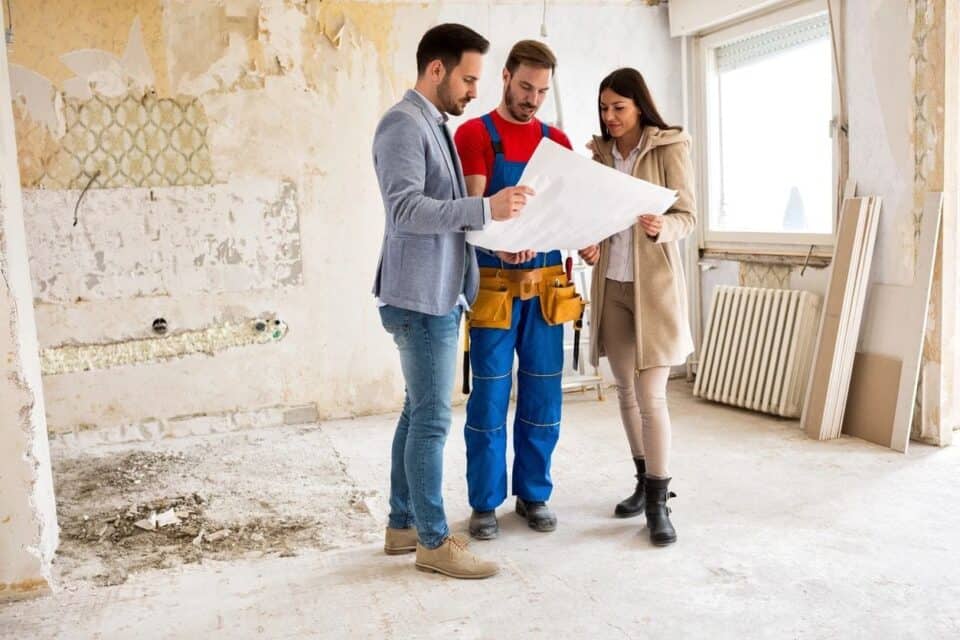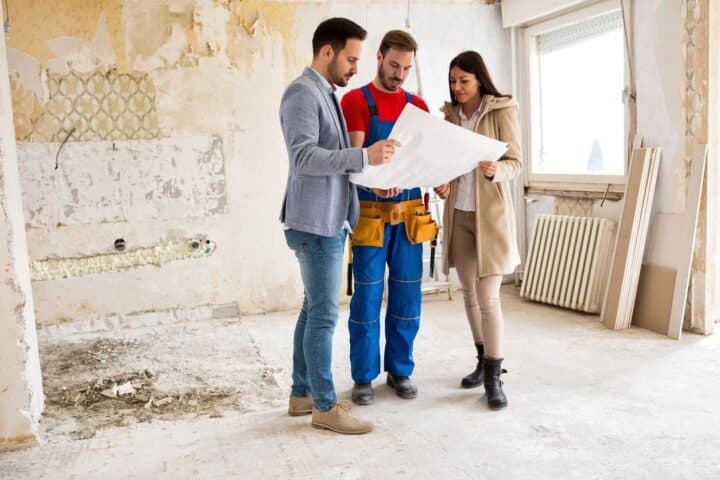 You want a contractor who has a great reputation for honesty and integrity.  A contract who is clear, concise, and upfront; one who avoids surprises and doesn't waste your time.
You want a contractor who brings quality, excellence, and professionalism – every time.
STEP 1:  Do We Service Your Area?
Step 2:  Do We Handle Your Type of Project?
Good Fit
Kitchen Remodel
Bathroom Remodel
Other Interior Room Renovation
Deck, Outdoor Living
Elevator
Addition
Not a Fit
Landscaping
Roofing
Insurance Claims
Projects Limited to specific trades (i.e., paint or flooring)
Project Minimum is typically ~ $10,000*
*Limit set due to various constraints and excludes long term clients.
If your project is not within our scope, please click here and we will provide a referral to another contractor.
Step 3:  Are You Comfortable with Our Business Model?
Remodeling /construction are serious investments.
Good Fit
Hiring a residential remodeling firm is not simple like buying a car or an item at a store.  Working with a contractor who values ongoing communication, proper project management, and quality of work is vital.
If you are busy and appreciate having a dedicated Project Manager & Designer, projects finishing on time, constant communication, professionalism, quality of work, and overall reduced stress, we could be a good fit.
Bad Fit
Construction is a process with many variables and looking for the least expensive company can lead to many issues for you and your house.  Choosing the least expensive company can actually cost you thousands of dollars more.
If you want to do part of the project yourself or be the project manager while hiring multiple contractors to manage the remodel project, we aren't the right fit.
We adhere to the best business model of Design + Build.
Good Fit
The design + build business model is where the contractor does the feasibility, planning, and design before starting the construction.  This model drastically improves the experience for the homeowner and contractor.  After all of the planning and design aspects are finished, the homeowner decides whether to work with that contractor or they can take that design package to another contractor of their choice.
Bad Fit
I'm sure you've heard from some of your friends and neighbors about issues with contractors once the project starts.  Nightmares such as … asking for thousands of dollars more after construction begins, timeline delays of 2-5x longer than they originally explained, contractor errors that are passed off to the homeowner are just a few examples.
This often occurs because the "general contractor" model is used.   Click here to learn the Difference Between the Design-Build Firm and General Contractor.
Step 4:  Are You Comfortable Following Our Process?
Our Service + Process keeps us organized and able to provide
homeowners with a superior remodel experience.  This process protects your experience.  Not following our process can hinder your remodel, your happiness, and it can also hinder other homeowners.
The process is pretty simple and should be pretty easy to adhere to.
Here are some basics:
We require a phone consultation before doing an in-home evaluation. This saves time for both you and our team.
We ask that you provide some pictures of your space before the phone consultation so we can provide you an estimated price range.
We adhere to the design-build business model where you purchase Design Services Package (feasibility, planning, & design package) first, and then you choose if you want to work with us for the construction phase. You can learn more about it here.
Step 5:  Do You Have a Basic Understanding of Your Project Costs?
Most importantly, we want you to be an informed consumer.  You are your best advocate - have a basic understanding of construction costs will help you make informed decisions.
Homeowners are sometimes surprised by how much construction projects cost and that's normal because people don't remodel often.  And, to be honest, it doesn't help that HGTV is known for downplaying the actual costs of remodels.
Another reason is the price for materials, design items, & labor costs keep increasing during this unprecedented demand for new construction & remodeling.
It's important to know an approximate estimate of what projects cost before scheduling a call - you don't want to OVERPAY or UNDERPAY. 
Overpayment is tough - underpayment though, that's even tougher.  Underpayment means either cheap materials are being used or your going to be getting some surprise bills.  Refer to your Contractors Scorecard to avoid these and other issues.
Use these tools for help on estimating the costs of your project: