Design-Build Model vs General Contractor Model
Design-Build Model vs General Contractor Model I Break it Down: Design-build model vs General Contractor Model We operate under the design-build model because this model […]
Design-Build Model vs General Contractor Model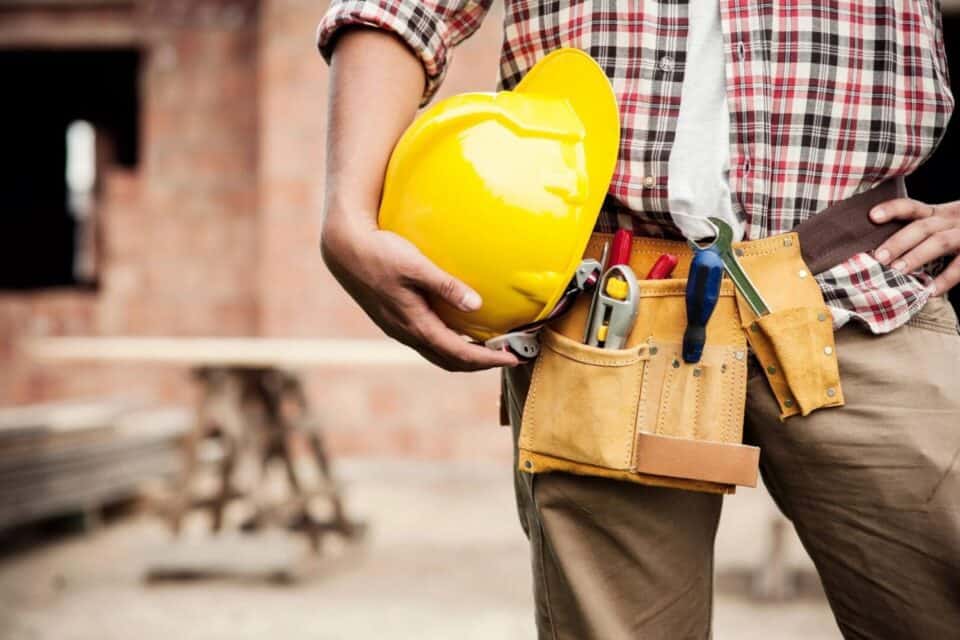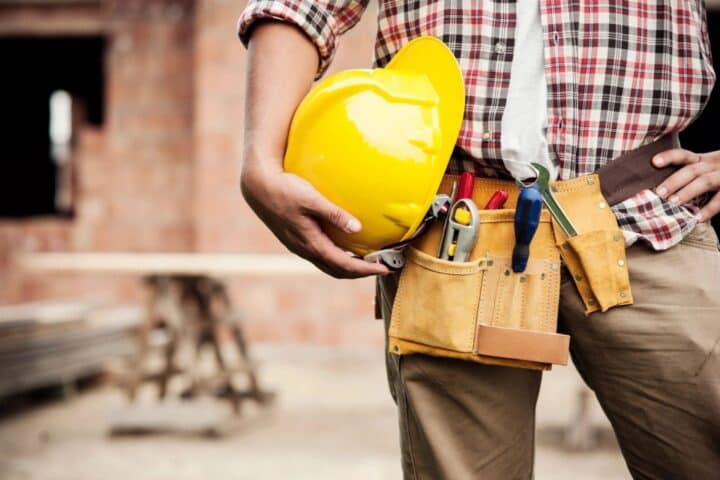 I Break it Down: Design-build model vs General Contractor Model
We operate under the design-build model because this model is superior the general contractor model.  It is better for the homeowner and better for the contractor.
Here's the primary difference:
In the design-build model, the design (architectural) and build (construction) are under one roof by the same company.  Every stakeholder is focused on ensuring your budget, timeliness, and aesthetic / architectural goals are met. Bringing everyone together creates project cohesiveness that cannot be met otherwise.
In the general contractor model - the general contractor in not in charge of designing or creating plans - this creates a disconnect. The design (architectural) portion is done by a 2nd party.  That's 2 companies with competing interests.  When problems arise (which are unavoidable in the industry) these competing interests can cause chaos on your project.
General Contractors:
hire subcontractors with expertise specific to the job that needs to be done.
handle permitting
bring in engineers and other experts as needed
ensure construction is completed to code
General Contractors DO NOT:
define the scope of work to be done
make design decisions
choose finishes
deal with any small details involved in finishing the project
Design-Build Contractor:
defines the scope of work to be done according to your budget
works with the homeowner to facilitate aesthetic and architecturally appropriate structural design decisions
provides architectural design and planning
assists the homeowner in finish material selections
provides the expertise and support to facilitate any value-engineering
hires subcontractors with expertise specific to the jobs that need to be done.
handle permitting
bring in engineers and other experts as needed
ensure construction is completed to code