Home Service Referrals
Home Service Referrals Our clients frequently request referrals for home service companies.  Everyone wants to do business with someone who provides good, quality work, at […]
Home Service Referrals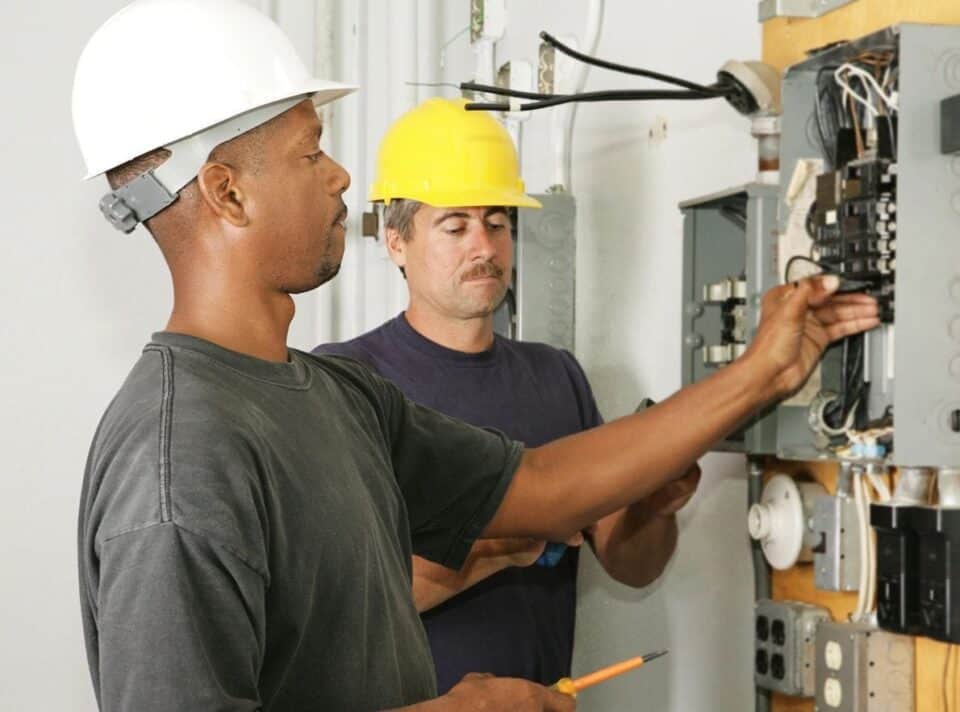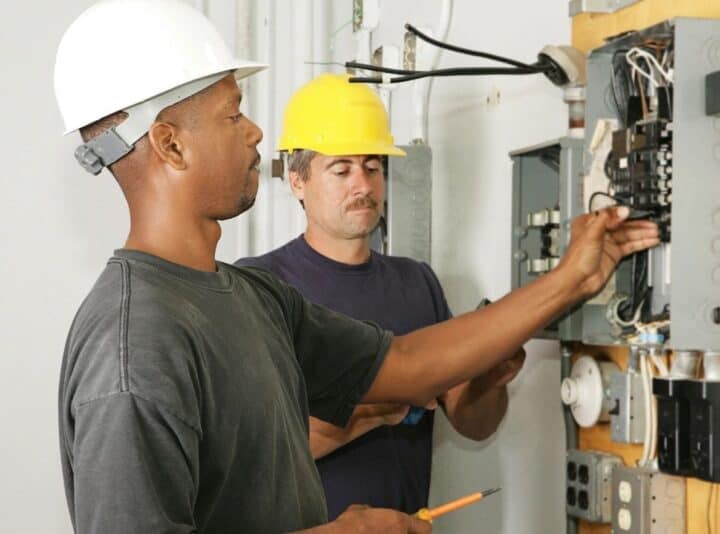 Our clients frequently request referrals for home service companies.  Everyone wants to do business with someone who provides good, quality work, at a fair price. So we put together some of our favorites here.
Click the topic below to see  which companies we've had a good experience with.  We update this list regularly so be sure to check back.  If you have someone you'd like to add - comment below.  Just be sure to specify why you like them and what service they offer.
*Remember to do your own research when working with any service provider who will be in your home!
Housekeeping
Appliance Repair
Garage Door Repair
Plumbing
Lawn Services
Air Duct Cleaning
Click here to be added to our Monthly Home Maintenance email.
Disclaimer:
Your interactions with organizations and/or individuals listed here, including payment and delivery of goods or services, and any other terms, conditions, warranties or representations associated with such dealings, are solely between you and such organizations and/or individuals.  You should make whatever investigation you feel necessary or appropriate before proceeding with any online or offline transaction with any of these third parties.
You agree that Bear Creek design + build shall not be responsible or liable for any loss or damage of any sort incurred as the result of any such dealings. If there is a dispute between you and any of these companies, you understand and agree that Bear Creek design + build is under no obligation to become involved. In the event of dispute, you hereby release Bear Creek design + build, its officers, employees, agents and successors in rights from claims, demands and damages (actual and consequential) of every kind or nature, known or unknown, suspected and unsuspected, disclosed and undisclosed, arising out of or in any way related to such disputes and / or our service.