House Maintenance Reminders
Home Maintenance Reminders Hit the Easy Button on House Maintenance - sign up for email reminders. Homeowners like how we make it easy to […]
Home Maintenance Reminders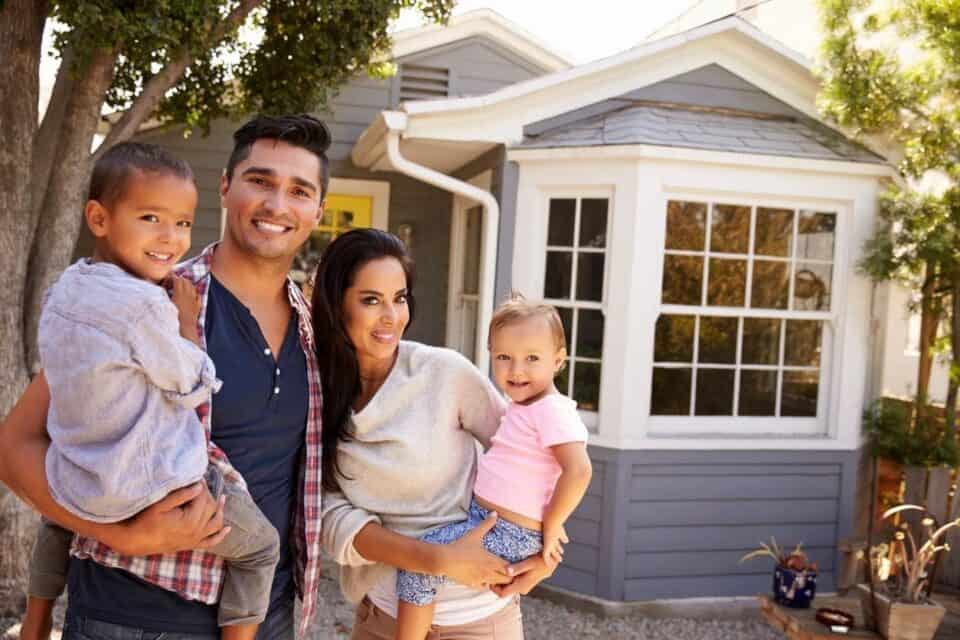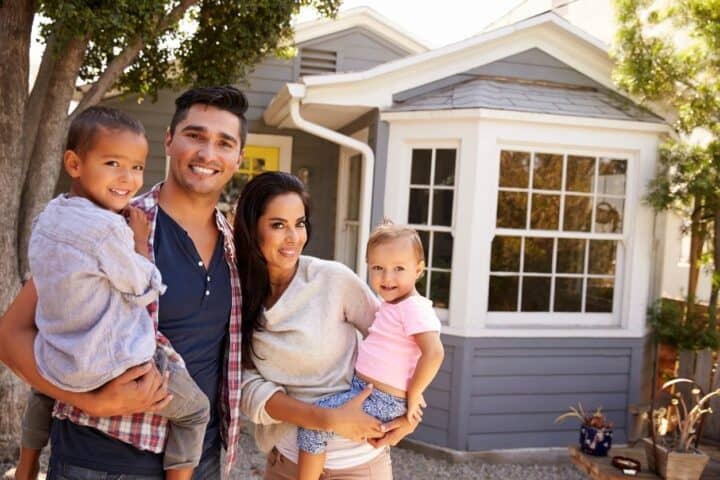 Hit the Easy Button on House Maintenance - sign up for email reminders.
Homeowners like how we make it easy to keep up with home maintenance.  They enjoy not wondering when their air filters were replaced last, or when to clean out the dryer vent.
So, we've broken down the process and organized them to correlate with seasonal changes.  Then we send you a reminder with what needs to be done that month.
We found most homeowners prefer to do these on a Sunday so that's when we send out the reminders.
And if you find your house needs a home care company -  Here's a list of Home Services Companies we've had a good experience with.*
*Bear Creek design + build has no affiliation with any of the home care companies listed.