The Design Build Process
The Design Build Process The design build Process with Bear Creek GET INFORMED Before you begin working with someone on your remodeling project, it's a […]
The Design Build Process
The design build Process with Bear Creek
GET INFORMED
Before you begin working with someone on your remodeling project, it's a good idea to get informed.  This starts with having a good idea of the costs involved.  Colorado Springs Cost vs Value tool for 2020 can give you a good idea on financial expectations.
Our Cost Estimator tool can help you refine these figures even further.
ARE WE A GOOD FIT
The "Who"  we are can be found on our About BCDB page and Experience the Service +  difference.
Jump over to Are We A Good Fit? for more information on our service area, project compatibility, business model, and process.  This will give you a pretty good feel for "What" we are.
PHONE CONSULTATION
We won't waste your time.  By sharing your home address and photos of your project before the Phone Consultation, we can be most prepared to speak intelligently about your specific needs.
DESIGN & PLANNING PHASE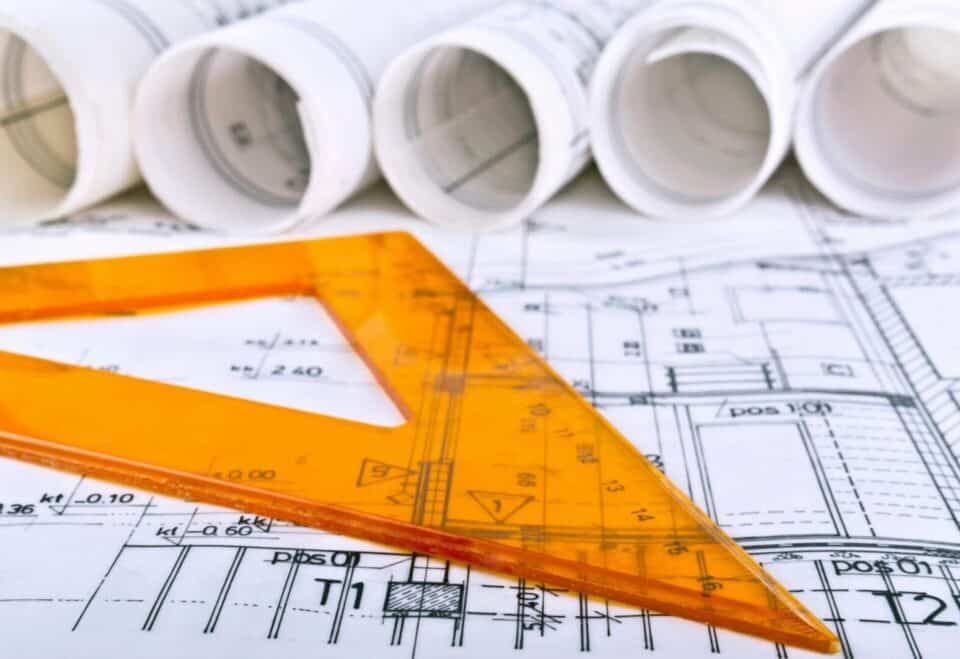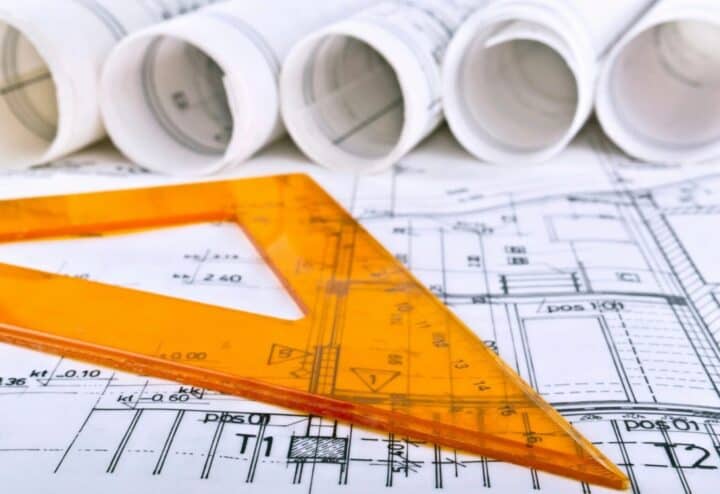 You purchase and sign the Design Services Package (DSP)to start the design process (5% of Projected Project cost).  This package includes all of the Feasibility, Planning, and Design documents.  These documents are owned by you and can be used with whomever you choose for the Build phase. Bear Creek Breakout:  Design Services Package provides detailed information on the DSP.
We work together on your project scope, designs, and price so that everything is planned out before construction begins.
BUILD PHASE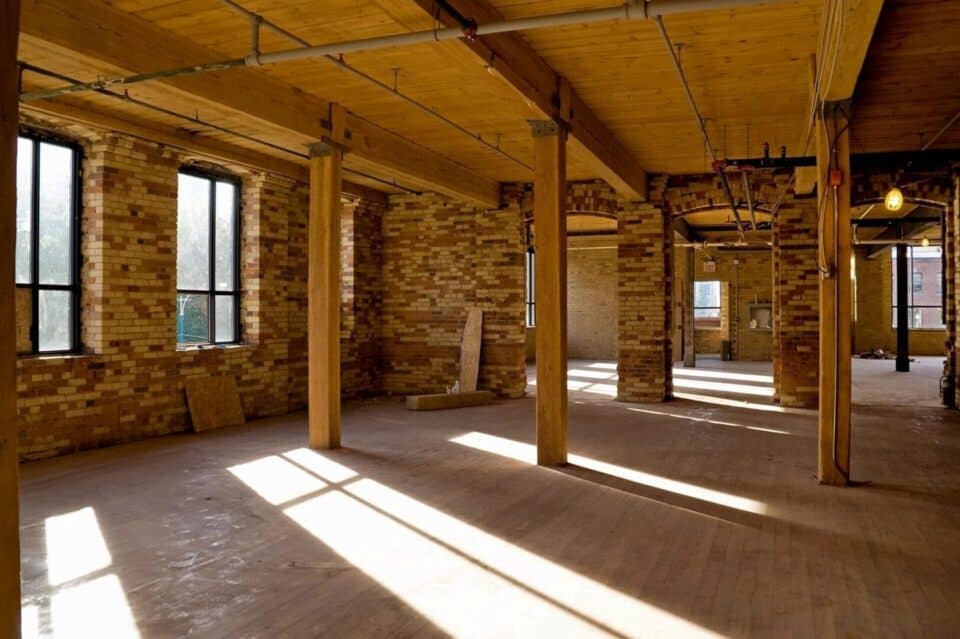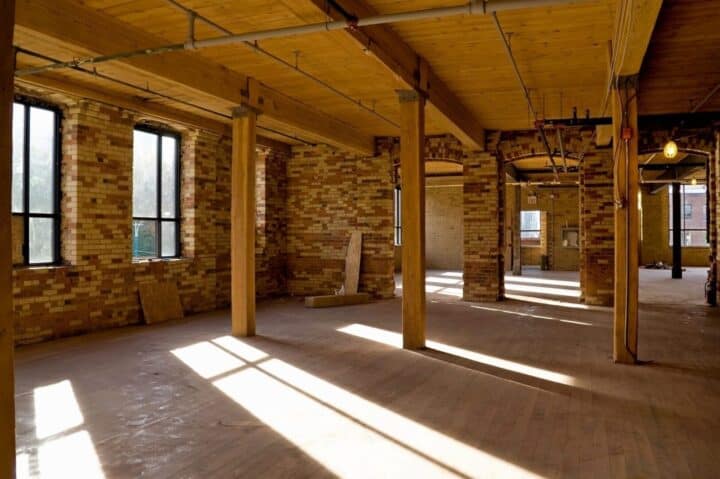 The Project Service Agreement is signed to begin the Build Phase.
You'll get a Start Date, Access to your Project Portal, and Meet your Project Manager.
You will be asked for a downpayment and given a draw schedule.  Draw schedule payments are scheduled when project milestones (phases) are reached. Bear Creek Breakout: Draw Schedule takes a deeper dive into how draw schedules provide an additional safety net for the homeowner.
CONSTRUCTION BEGINS
We start your home remodel project.  You can have a lock box on the door or be home the entire time.  Either way, we'll keep you in the loop throughout the entire process and job clean your site daily.
We complete your dream space to enjoy and share with your friends, family & neighbors!